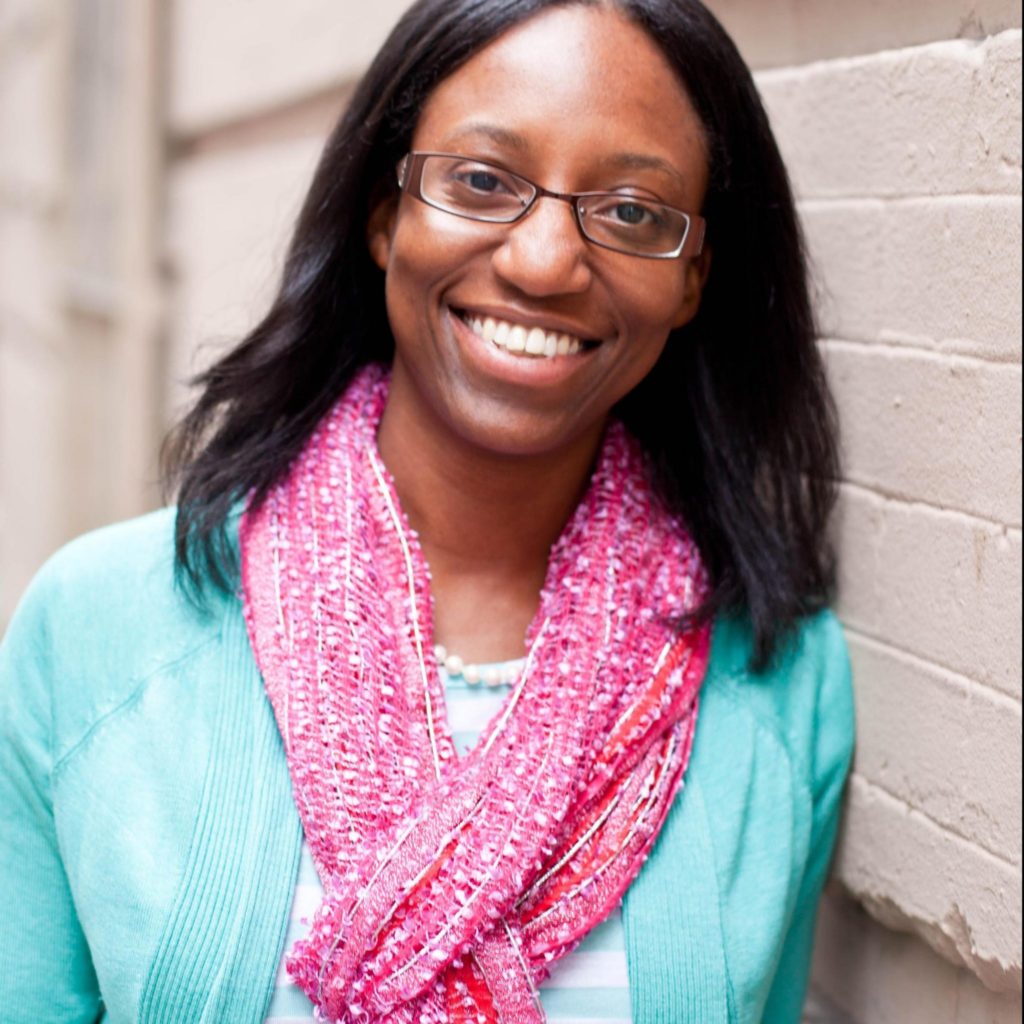 Founder and Lead Organizer: Naomi C. Bush
Naomi's been working with WordPress as a professional developer since 2005, and you can currently find her over at https://gravityplus.pro where she specializes in using WordPress form builders to quickly deliver custom business functionality at a fraction of the cost.
She contributes back to the WordPress project through the core code, documentation, free plugins, organizing the WordPress Gwinnett developer meetup, organizing WordCamp Atlanta, and speaking at WordCamps.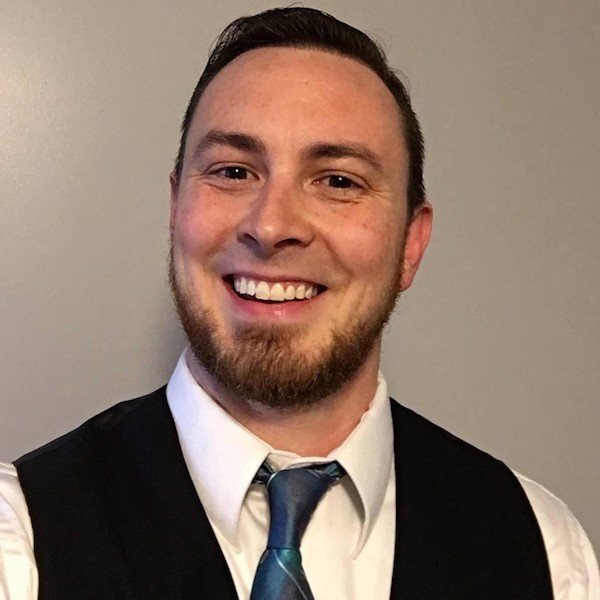 Co-Organizer and Snellville Lead: Micah Wood
Micah Wood is a WordPress Developer at Bluehost. A professional WordPress developer for over a decade, Micah has worked on sites for Fortune 100 companies, has released over a dozen WordPress plugins, is a frequent speaker at WordCamps, co-organizes the WordPress Gwinnett meetup, is a co-host on the WP Square One podcast and shares his knowledge by blogging on WordPress development topics.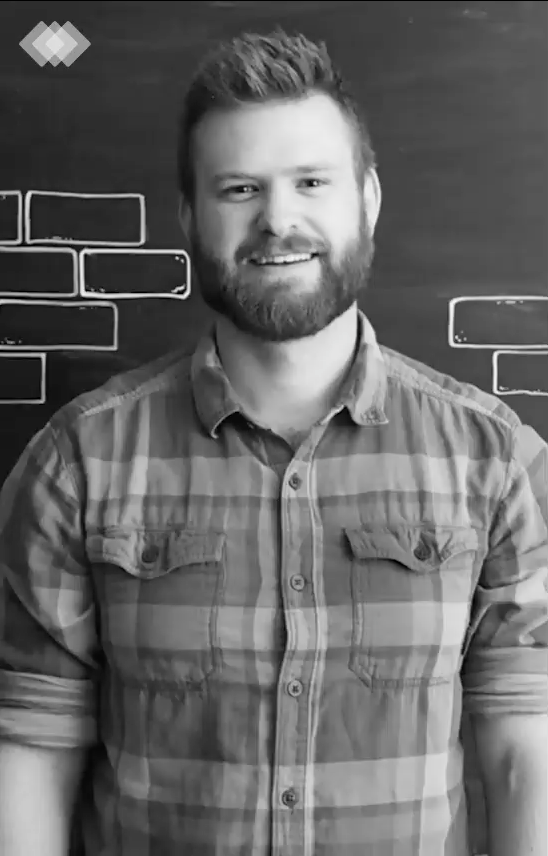 Co-Organizer: Hugh Thompson
Hugh Thompson is the Technology Director at Rock, Paper, Scissors — responsible for new technology research and implementation for the RPS Team and their clients. He's been the host of WordPress Gwinnett's monthly free help session in Lawrenceville since 2015, and is also a StrongFirst kettlebell instructor (SFGI).